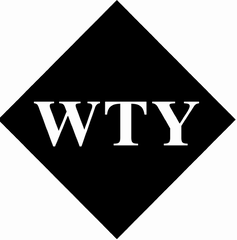 Back to Shop
ONE JAPAN
CHF

45.00
/ Sold out
T-Shirt (one world - one japan)
The current events in Japan shake the whole world - we do not only watch but also help along with you. Many small donations make up one big help.
The t-shirt you see here we have created in which the proceeds go to disaster victims in Japan.
With the purchase of this t-shirt you donate 30.00 CHF to Médecins Sans Frontières (www.msf.ch).
Orders are limited to April 7th, since the number received printed T-shirts from the orders depends on us.
The shirt is for organizational reasons set-up as time order only for a certain time. This is mainly because in a short time as we plan to gather a lot of money quickly.
After April the 7th production starts and you will receive your shirt right after.
After you placed your order, we will keep you posted and certainly let you know when your shirt has been dispatched.